InvestGlo CFD trading courses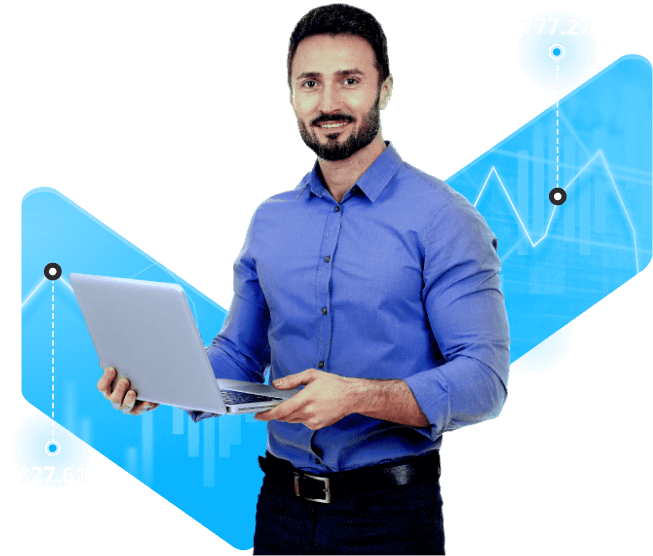 Be ahead of the others with our CFD trading courses. From learning basic terms, types of orders, market terminology to exploring different trading strategies, market analysis, and social trading – our courses cover everything a trader should know.  
InvestGlo CFD trading courses are designed to teach traders to keep up with the market speed and claim their leadership status in CFD trading.