Be No.1
in a fast-paced
trading rush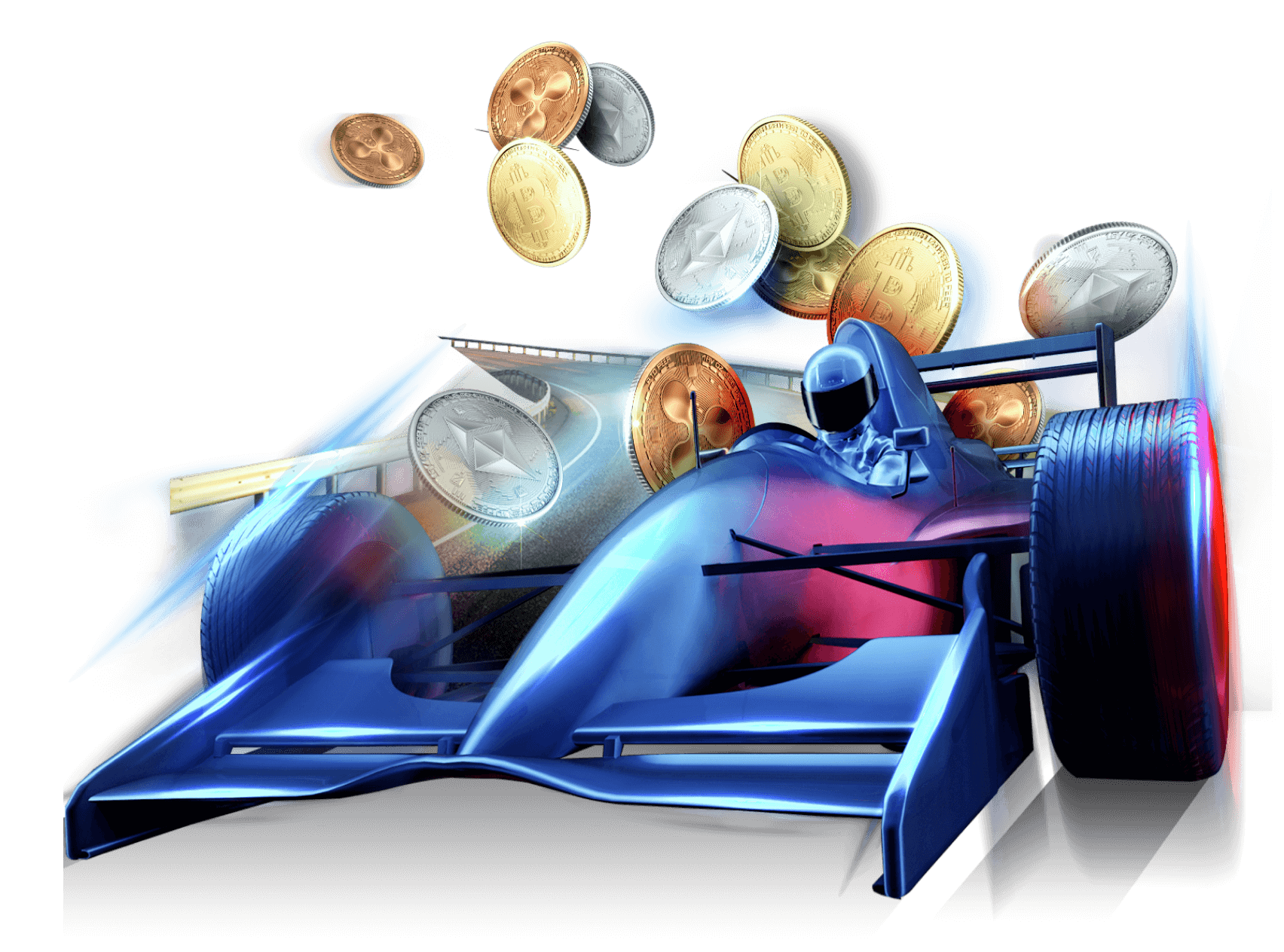 With InvestGlo, you`re always one step ahead of the others. Benefit from quick registration, instant access to 10.000+ markets, and non-stop control over your bids 24/7. Start today – win right away.
Open account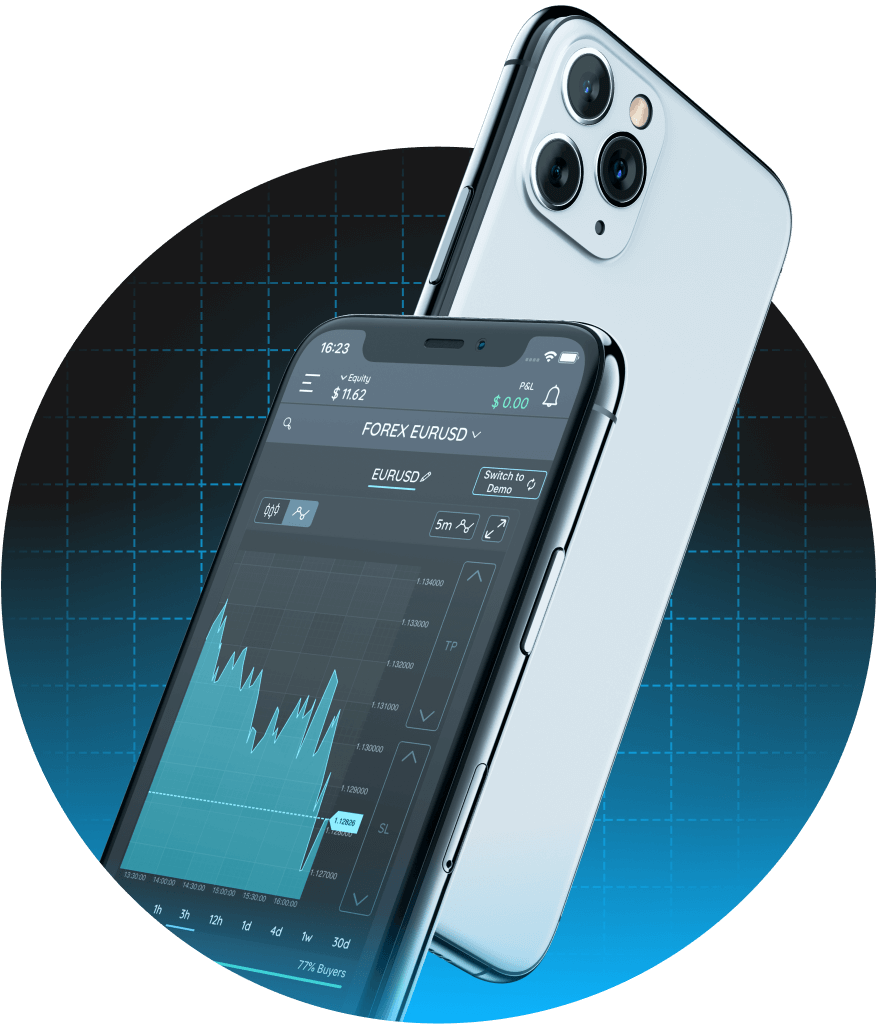 Keep up with the market speed 24/7
Get full access to 350+ assets with a single tap from your mobile device. Download the InvestGlo mobile app in a few seconds and benefit from here-and-now trading anytime, anywhere.
Speed up with InvestGlo to win your market leadership status
Trade now
PayPal for lightning-fast investments
Fund your account with the safest and fastest way ever. Use your PayPal account and never lose the pace of your operations.
Deposit now